Sponsors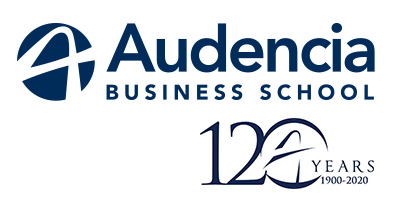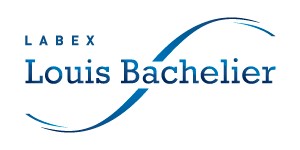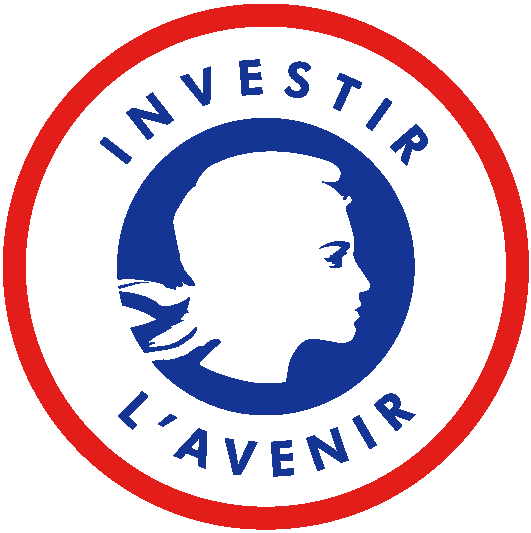 https://www.institutlouisbachelier.org/
L'ADN du Groupe Louis Bachelier (Institut Louis Bachelier, FdR, IEF) et de son réseau est la recherche scientifique, qui favorise le développement durable en Economie et Finance. Nous hébergeons actuellement plus de 60 programmes dans quatre transitions sociétales : environnementale, digitale, démographique et financière.
Le Louis Bachelier LABEX FCD constitue le centre des meilleures équipes de recherche française en mathématiques, économie et gestion opérant au sein des programmes affiliées à la Fondation du Risque (FDR), à l'Institut Europlace de Finance (IEF) et à la fondation Dauphine.
Ensemble, trouvons des solutions pour un monde en transition !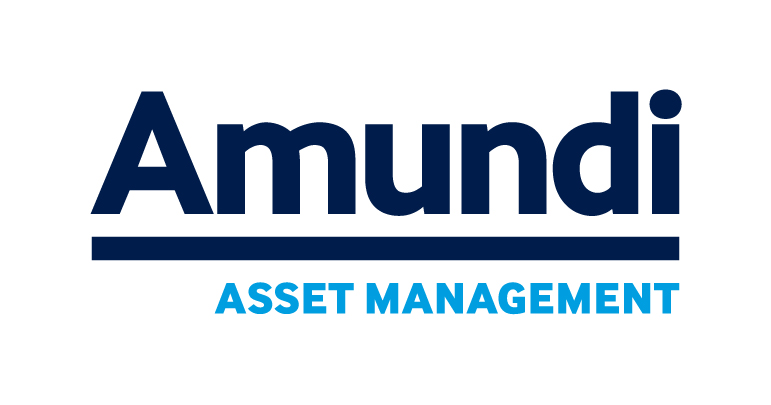 Amundi is Europe's largest asset manager by assets under management and ranks in the top 10  globally.
Amundi manages 1.755 trillion euros of assets across six main investment hubs3. Amundi offers its clients in Europe, Asia-Pacific, the Middle East and the Americas a wealth of market expertise and a full range of capabilities across the active, passive and real assets investment universes. Clients also have access to a complete set of services and tools. Headquartered in Paris, Amundi was listed in November 2015.
Thanks to its unique research capabilities and the skills of close to 4,800 team members and market experts based in 36 countries, Amundi provides retail, institutional and corporate clients with innovative investment strategies and solutions tailored to their needs, targeted outcomes and risk profiles.